What is That Audit Guy
We help you identify and mitigate risk. We believe that improving the people that are performing critical processes leads to improving profits. 

We help organizations identify and implement better business practices through training, process evaluations, and internal audits. That Audit Guy started as a passion project combining several personal interests; writing, technology, and auditing. In 2011, I built a website and began blogging. Over a million page hits later, I have trained auditors across the globe both live and online, authored numerous magazine articles, published a book and best of all helped organizations improve people…well you know the rest.

Contact us and let's see how we can help you.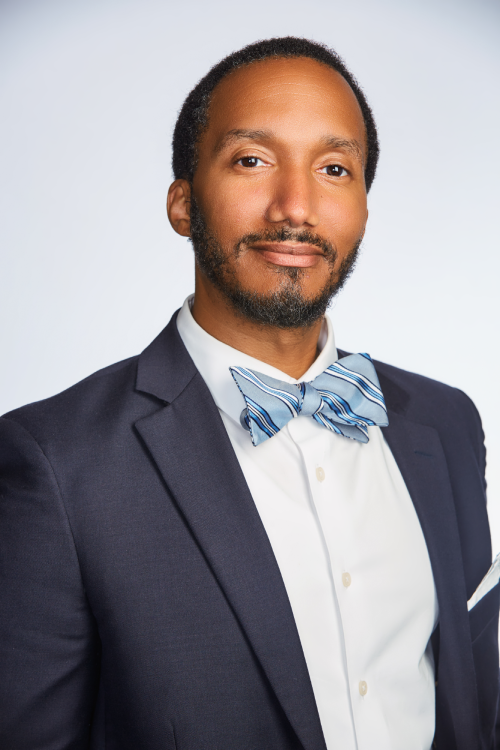 That Audit Guy!
I am Robert Berry and I am that That Audit Guy. At some point, ask me how that name came about.
I believe our ultimate goal in business is to improve people, processes and profits. Every organization exists to make some sort of profit. Behind every profit is a series of business processes that must be in sync. But behind every process is a person. People are the heartbeat of every organization and need to be developed and supported.
I've spent the better part of my career trying to bring out the best in people. As a result, you will find that my training courses are practical and actionable. The compelling content typically contains good visuals to stimulate recall along with clear and concise language. As a service provider, my approach is honest yet empathetic. We can work together to evaluate processes in your organization to bring out the best in everyone.
I have worked as an auditor and an accountant in small and multi billion dollar organizations. You will find the standard alphabet soup behind my name (CPA, CIA, etc), but improving people, processes and profits is what matters most.
---
Whether you have a burning question you're dying to ask or if you just want to say hi, fill out the form below and I'll get back to you as soon as I can!