Ask Better Questions Bootcamp - Starting Oct 18th
If you cannot
ask

good

questions


you can kiss your audit career goodbye
Unfortunately, they do not teach the art of asking questions in school. That is why I created the ask better questions system.
Now you have the opportunity to attend the career changing boot camp.
9 weeks, 18 hours of career changing continuing education starting May 3
These frustrating situations lead to...
This negatively impacts your health and your career.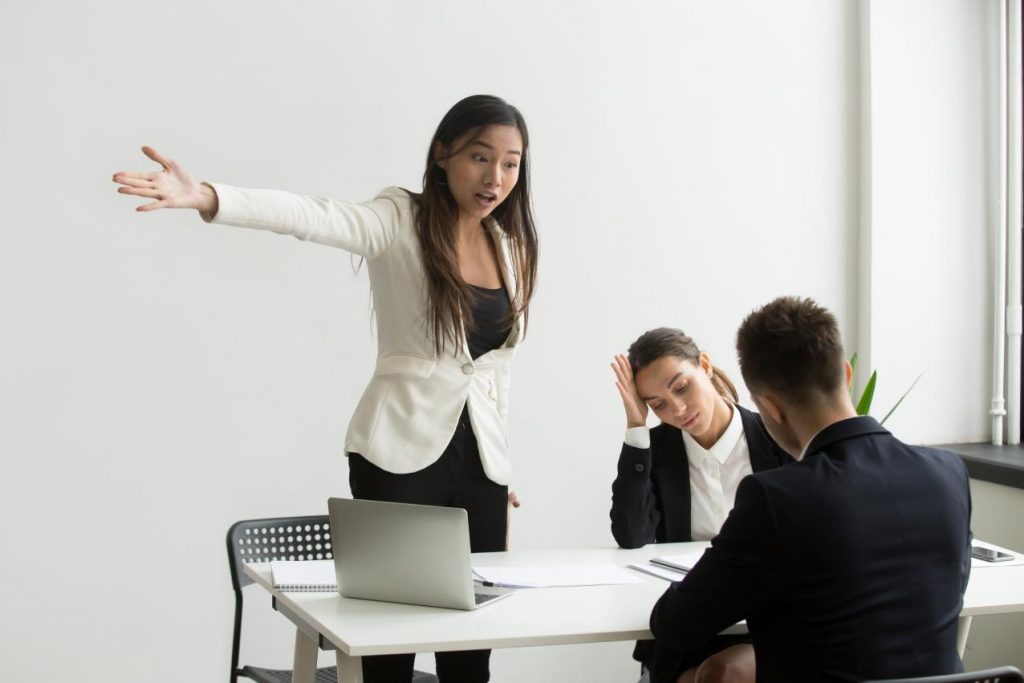 "Your inability to ask good questions is the number one skill preventing your career progression."
This was a pain point for me until...
I discovered the Ask Better Questions system.
It helped me to
And now I'm here to share the system with you.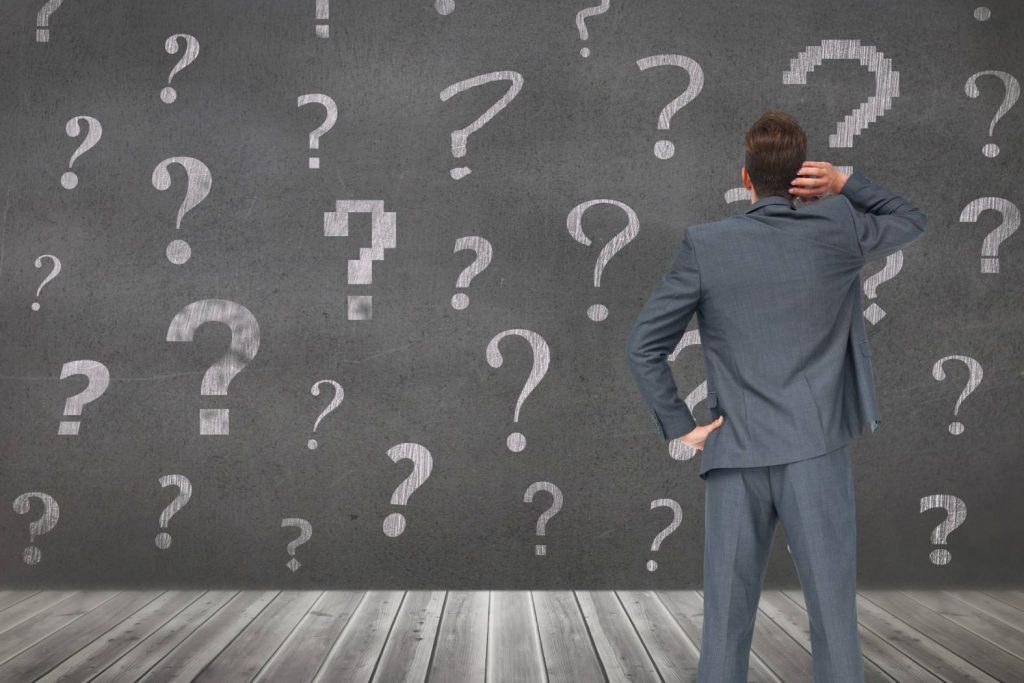 I Get it...
You've been disappointed by courses that didn't deliver
But that's not how we operate!
First, you will learn critical concepts to catapult your questioning capabilities. 
Then, you will go back to work and practice what you've learned in your environment.
Finally, you will participate in live group discussions of wins, worries, and improvements.
You're Probably Wondering if You Can Afford This Program
Other organizations charge between
$1,900 and $2,500
for 16 to 20 hours of cpe.
We are not here to break your pocket.
Better quality at more reasonable rates.
Now this doesn't mean that we're cheap.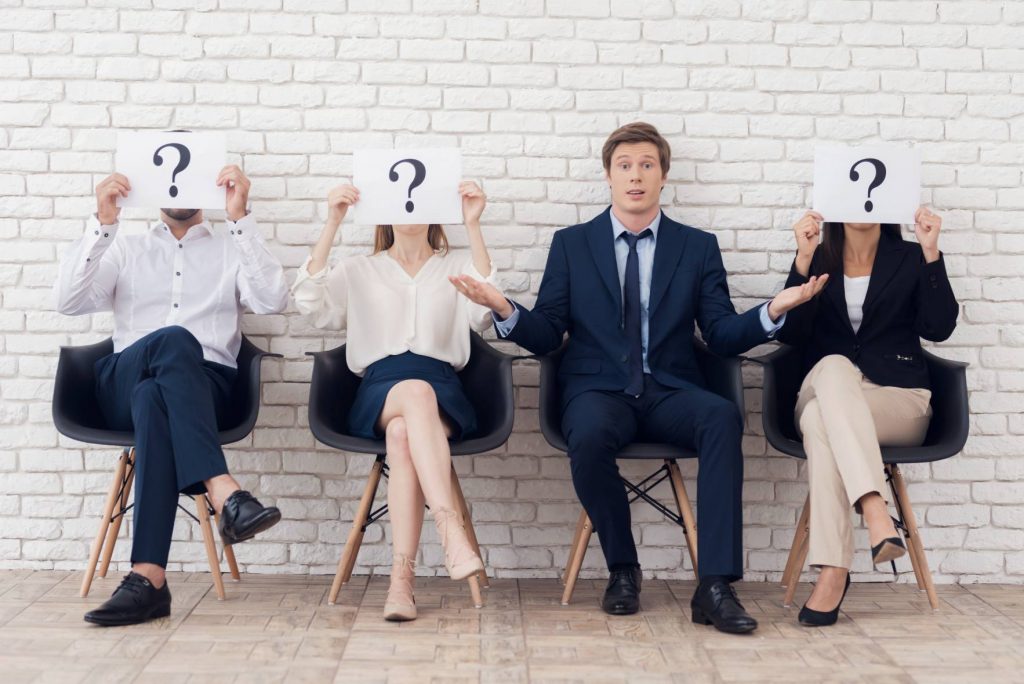 With the Ask Better Questions Boot camp
You won't pay $2,500
You won't pay $1,900
You won't pay $1,000
You pay only
$797
for the 9 week
18 credit hour program.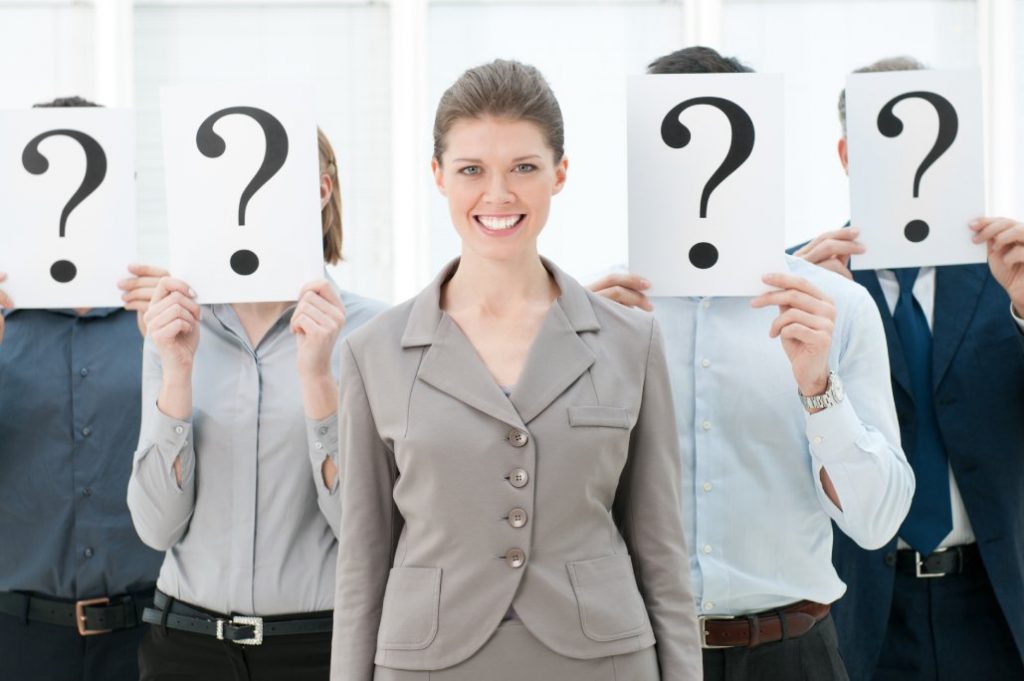 Join the Boot Camp Today!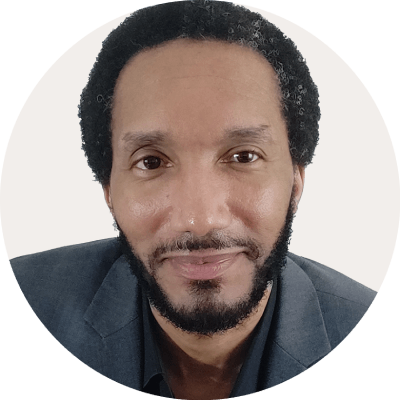 Robert Berry is an international speaker, trainer and consultant. He is known for creating engaging courses that teach through story telling.
Better Questions Bootcamp Outline
Week 1 – Break down bad question barriers
Week 2 – 5 Critical elements of quality questions
Week 3 – The communication cycle
Week 4 – The 5 personalities to ponder
Week 5 – The power of questions
Week 6 – The evolution of auditors
Week 7 – Gain confidence to be competent
Week 8 – The Actual Questions Count
Week 9 – clarity and context are Key
Join the Boot Camp Today!