THAT AUDIT GUY'S CONSULTING SERVICES

We have four distinct services designed to help you improve people, processes and profits.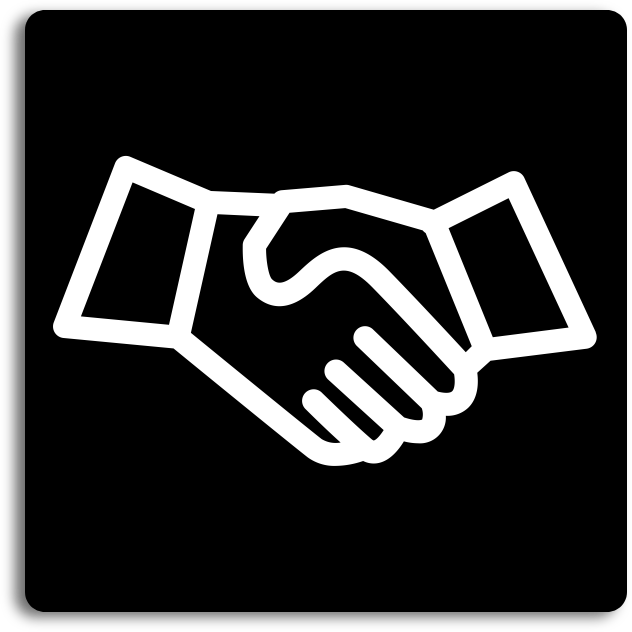 RISK, AUDIT & COMPLIANCE CONSULTING SERVICES
Risks exist in every organization. And with risks comes an opportunity to reap a reward. In our risk, audit & compliance services, we help you take advantage of positive opportunities while reducing the impact of negative consequences.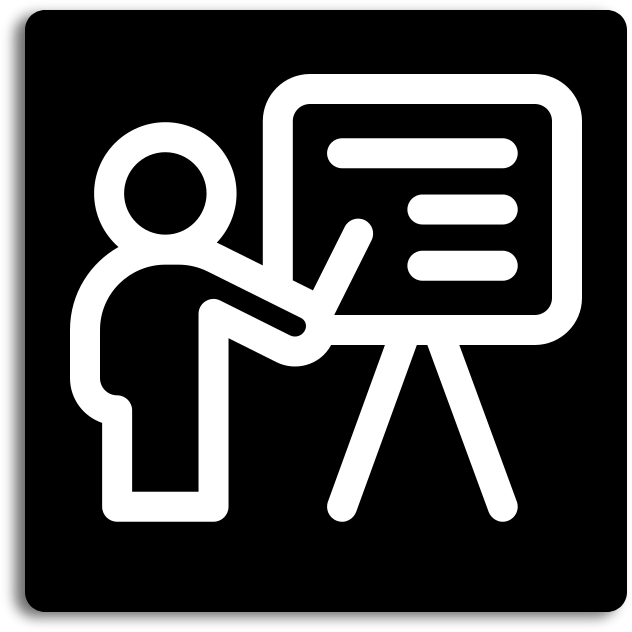 RISK, AUDIT & COMPLIANCE TRAINING
Our trainers are internationally recognized experts. We pride ourselves in producing impactful training that is educational and entertaining. We have in person and online courses covering a variety of subjects. We also provide customized training.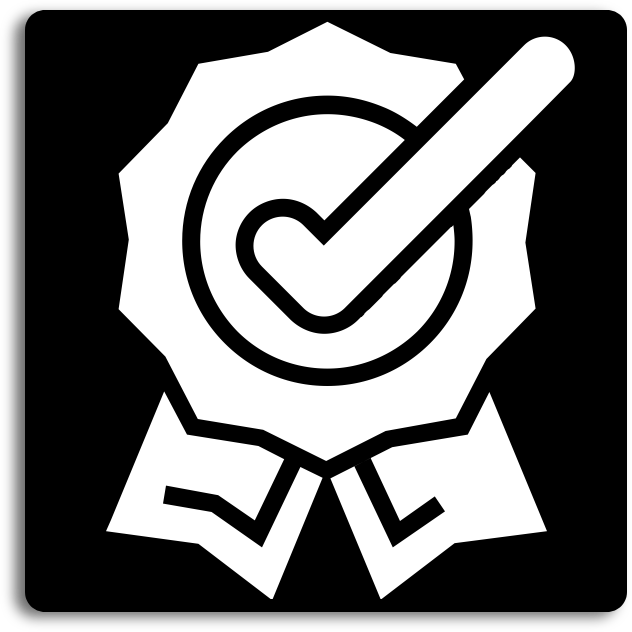 QUALITY ASSURANCE REVIEWS
Do you want to know how your risk management, internal audit or compliance department measures up? We perform quality assurance review services that benchmark your operations against best practices and applicable standards. Our Quick Quality Assurance Review process is designed to give you maximum impact in minimal time.

Click here to contact us, view our QAR information page and to schedule a free consultation.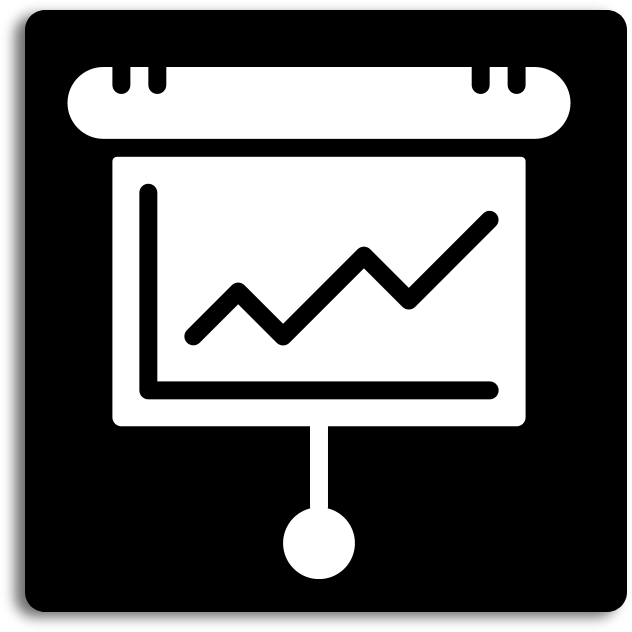 BUSINESS CONSULTING
Do you have broken business processes for which you need an outside opinion. Let our consultants take a look at your processes so that we can collectively work to improve efficiency in your organization.
---
OUR CONSULTING PHILOSOPHY
We are to help you. Our philosophy involves comparing your processes to your mission, vision , goals and objectives.
We specialize in
Risk assessment
Internal audit partnering
Internal audit development and/or transformation
Business process reviews
Quality Assurance Reviews (QAR).
We also realize there are some touchy audit project subjects you may want to outsource. We shine some of the following specialized areas:
Social media management audits
Conflicts of interest evaluations
International student program reviews
Culture evaluations
Audit committee assessments
Integrating Information Technology into audits

---
RESEARCH
Our goal is to understand the current issue you face.
Whether internal auditing or pure consulting, we spend time at your place of business identifying risks and the controls in place to manage them. This is done through direct interviews, independent research and industry experience.
---
MEASURE & TEST
We work with you to determine how to measure success.
We test your risk mitigating controls to determine if they are performing as expected. The goal is low error/deviation rates. We'll help you get assurance that operations are effective and efficient.
---
REPORT & REMEDIATE
We give you honest reports regarding your operations.
You want honest factual/data driven conclusions. That's what we provide. Our evaluations are free of the political pressures that plague some environments. We also work with personnel to remediate issues in a manner that best benefits organizational goals and objectives.
---
FOLLOW UP
The work does not stop after reporting the status of your organization.
You've worked hard to improve the people, processes and profits in your organization. Now you have to make sure it is sustainable. Following up is the only way to do that. We followup on business practices to determine if everything is still operating as intended.
---
OUR TRAINING PHILOSOPHY
Our training methodology is designed to deliver training in line with the needs of your organization.

---
RESEARCH
Our goal is to understand your business need(s).
We spend time at your place of business, identifying key people, interviewing managers, surveying employees, and talking with you about your training needs. We want to understand your strategic goals, gauge your HR challenges, identify skill gaps, and find out what's holding your business back.
---
DEVELOPMENT
We aim to develop relevant training delivered when you need it most.
We use an approach that respects the availability and learning styles of your employees. This can include, but is not limited to, self-assessment surveys, podcasts, video-based instruction, in-class lectures and workshops, and business simulation games and role-playing.
---
FACILITATION
This is where we shine. Our training is engaging and effective.
Once we have your training developed, we'll give you an opportunity to test it before implementing with your staff. When your feedback is incorporated, we'll establish a schedule for rolling out the training and set benchmarks for completion.
---
EVALUATION
Teaching requires assessment.
Learning outcomes articulate what personnel should know or can do after completing a course or program. Every training package we design includes an evaluation component.
---