Introduction to Influencing
While Auditing
At some point, everyone will have to influence someone. Even auditors. 
Your ability to assist in influencing outcomes for your organization can help you
1) identify and solve problems
2) build rapport with clients
3) advance in your career
Feel free to take this course at your own pace. Each lesson is short and effective. Allowing you to learn and apply concepts quickly.
By the end of this session, participants should be able to:
Level up your influencing skills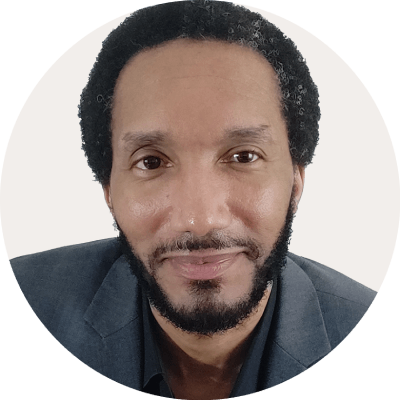 Robert Berry is an international speaker, trainer and consultant. He is known for creating engaging courses that teach through story telling.
What are you waiting for?
[course_content course_id="13251"]