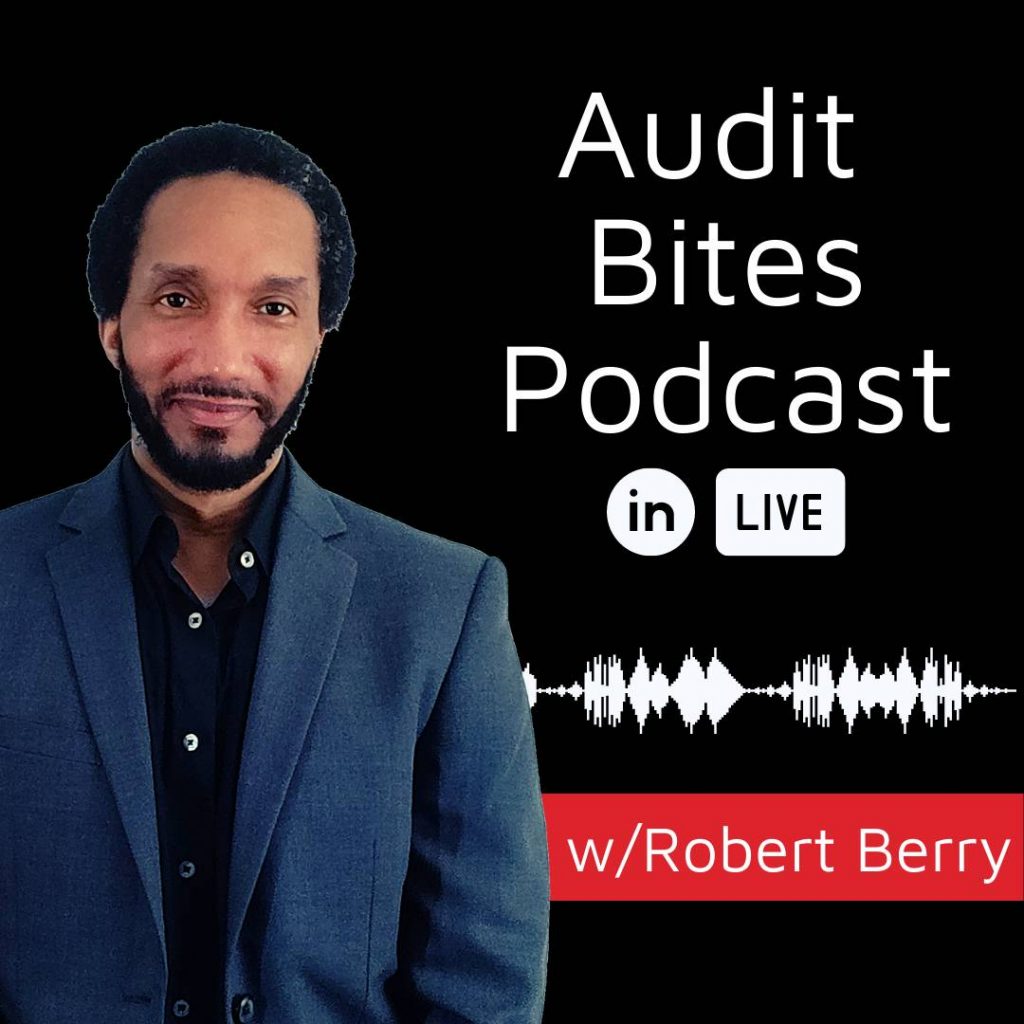 Audit Bites. The first live show discussing auditing. The new auditing podcast. Check it out and grab some CPE while you're here.
Grab some

CPEs

for listening!
No you're eyes are not playing tricks on you. We are offering you CPE's for listening live or to the replay.
Grab you CPE for less than a cup of Starbucks.
It's really simple.
1. Head over to the store.
2. Select the episode.
3. Checkout and watch the episode.
4. Pass the quiz.
5. Get your certificate.
And you can always catch us on your favorite podcasting platform.