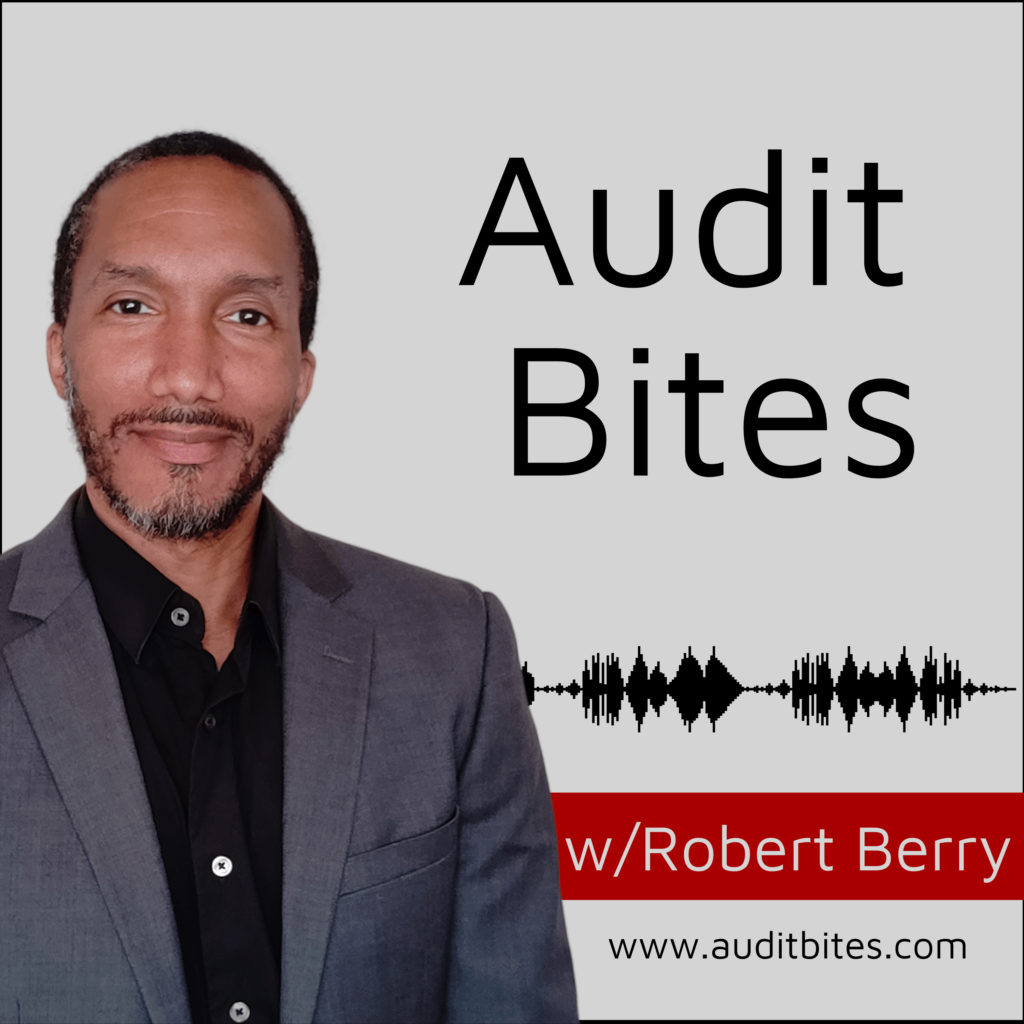 Audit Bites. The first live show discussing auditing. The new auditing podcast. Check it out and grab some CPE while you're here.
Get CPEs for listening to a podcast
Audit Bites Podcast Episodes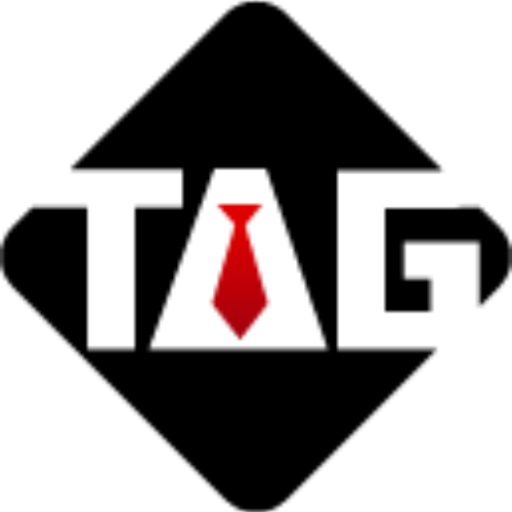 How can you trust someone you belive is out to get you? Many auditors face this delimma trying to gain the trust and respect of audit clients. Many clients believe we are out to get … Why your audit clients don't trust you Read More »
Auditing is important. Or is it? If it's so important, why do we have to fight so hard to simply do the job? And sometimes the fight is so subtle, we miss the warning signs … How to Stifle an Audit Department Read More »
May the 4th be with you. Auditors must use the force. Let's have fun. Yes, auditors can have fun. Let's talk about it. 5 ways auditors must use the force.