Improve Your People, Improve Your Profits
People are the most important part of every organization. People drive the processes that generate profits. I write, speak and teach about improving people.
My whole person training and personal community gives you repeatable skills to help you grow professionally and personally.
Affordable business assurance services helping small to moderate sized enterprises manage risks.
Everyone has a story, but no one tells them like me. Learn how I faced adversity and laugh loudly so that you can avoid some of my mistakes.
Everyone needs a great trainer. And who doesn't like positive motivation? Let's talk.
The Best CPE Courses Around
Whether short and insightful or deep and impactful, our courses are simply the best source of CPE edutainment available.
Check out our training store.
Where you may have seen me
I have always been fascinated with efficiency and how things work. Specifically, how people perform processes to achieve to goals. I was that weird kid taking things apart just to see how they worked and putting them back together to see if I can. Over the years, I have used this curiosity to help companies save millions.
Identifying process bottlenecks and cost savings is the easy part. Managing other people's baggage and personality is the challenge. I began studying human behavior over almost 20 years ago. I realized that most organizational issue have less to do with processes failing and more to do with people failures. That is when I knew what I wanted to help organizations improve people, processes and profits.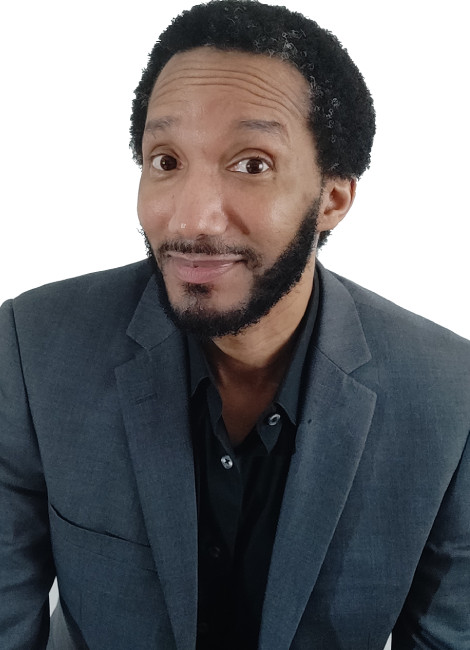 Here's what they say about me
Robert is a skilled presenter and tactful influencer. As we worked together at NetBank, I found his teammates and clients were comfortable, motivated and inspired by him.

Robert has "gravitational pull"; that is, attracting people who want to work with him and gain his counsel. He made a lasting impression on me and I continue to confer with Robert for his smart, straight-forward and efficient input.


I have so many positive things to say about Robert, it was hard to choose what to say here! Robert is an authentic, genuine, talented individual that is more than willing to give you his time, attention, and help - no matter the subject.

His books are fantastic, his trainings are relevant, engaging, and fun, and his personality is addictive! I am so happy to have him in my "circle" of amazing entrepreneurial colleagues and to be a co-host with him on #FridayFraudsters!

I have just completed the "Ask Better Questions, Get Better Answers, Perform Better Audits" training and it was outstanding!

Robert's style is easygoing, casual and conversational, but he conveys information which is helpful and useful to just about any type of auditor! It was time well spent!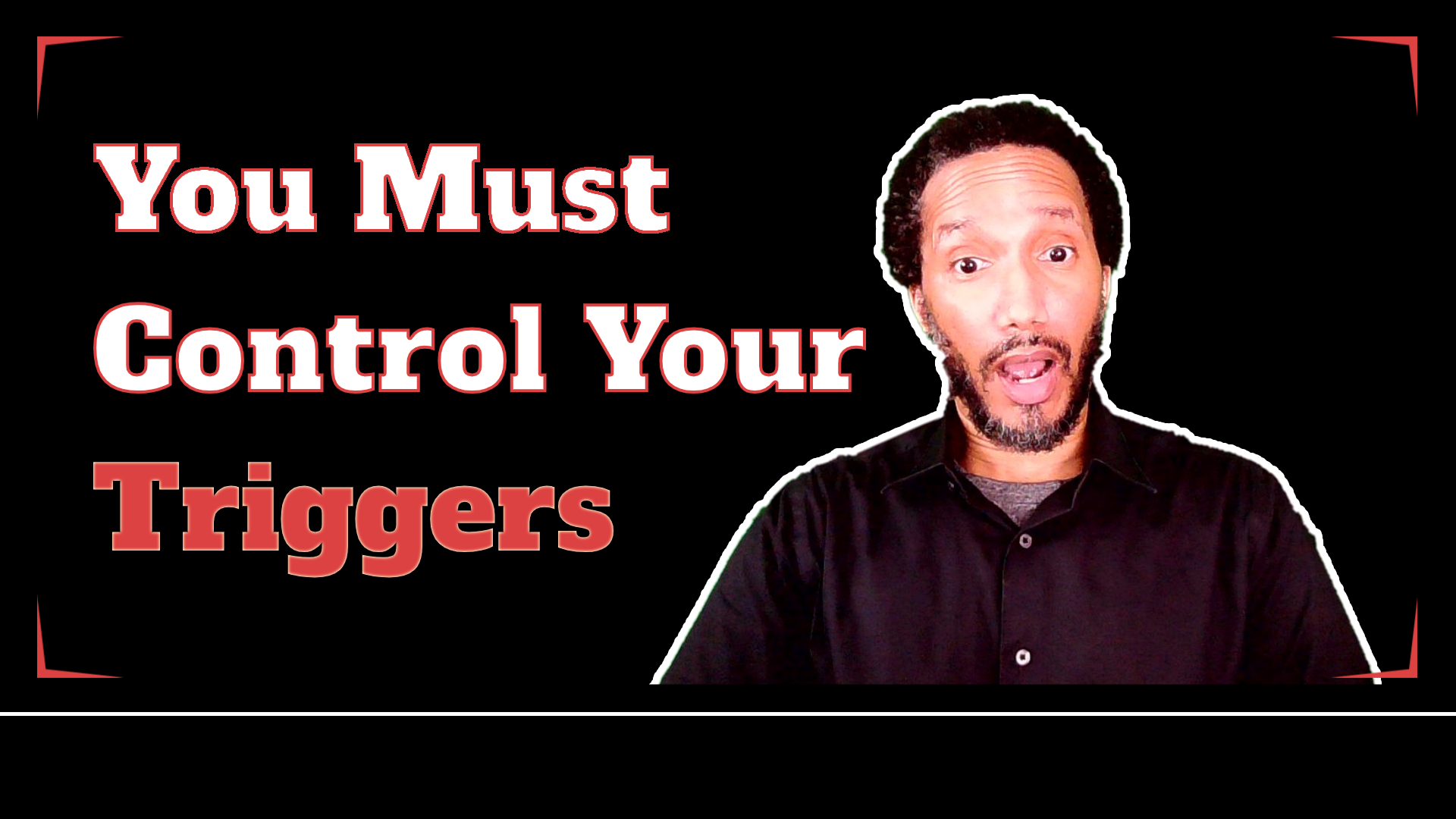 Reading Time: 2 minutes VIDEO TRANSCRIPT BELOW What would you say if I told you I called my girlfriend fat? This is how I started off a recent presentation …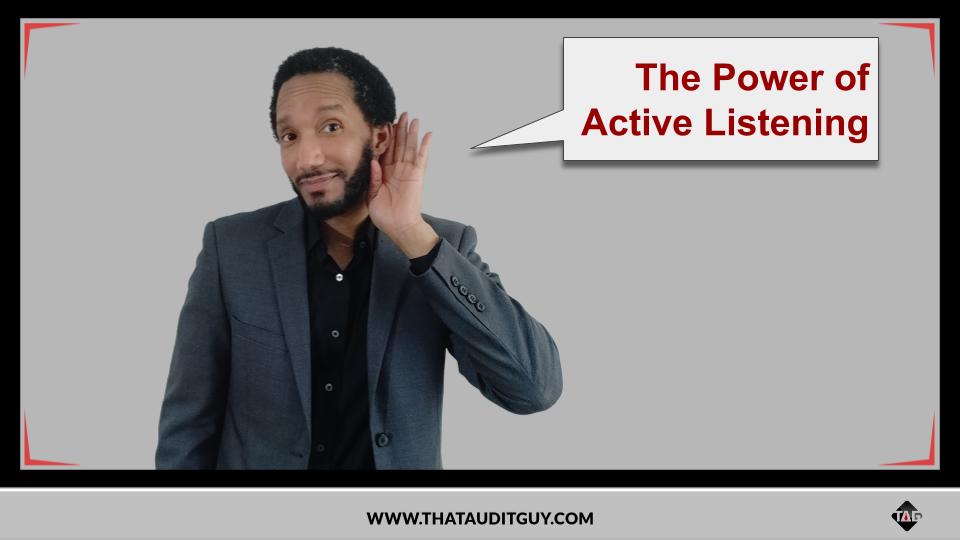 Reading Time: 3 minutes I'm pretty excited to bring you guys a video / article this week. Consume the content how feel most comfortable. The text is, for the …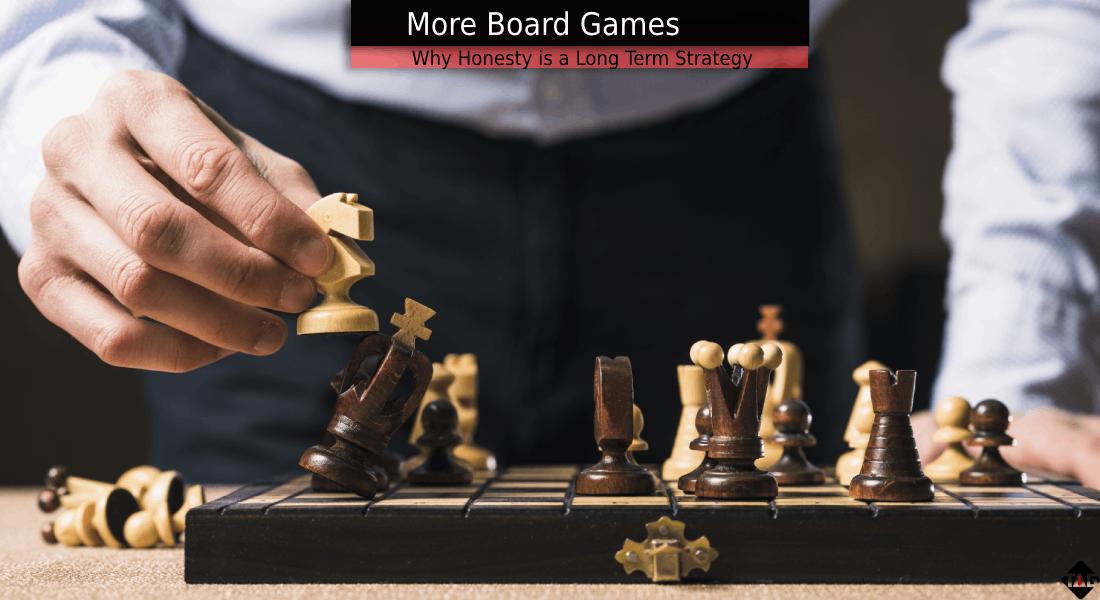 Reading Time: 6 minutes Would you be happy if your financial advisor found an error in your account activity that resulted in you gaining $30,000? I would imagine most …