Improve Your People, Improve Your Profits
Training programs and speeches designed to help you
improve at work, at home and in life.
Where you may have seen us.
My whole person training and personal community gives you repeatable skills to help you grow professionally and personally.
Affordable business assurance services helping small to moderate sized enterprises manage risks.
Everyone has a story, but no one tells them like me. Learn how I faced adversity and laugh loudly so that you can avoid some of my mistakes.
If you cannot master the art of asking questions while auditing, your career is over. This refreshingly entertaining book is the ultimate resource for teaching auditors to Ask Better Questions. After finishing this book, you'll be able to better communicate with clients.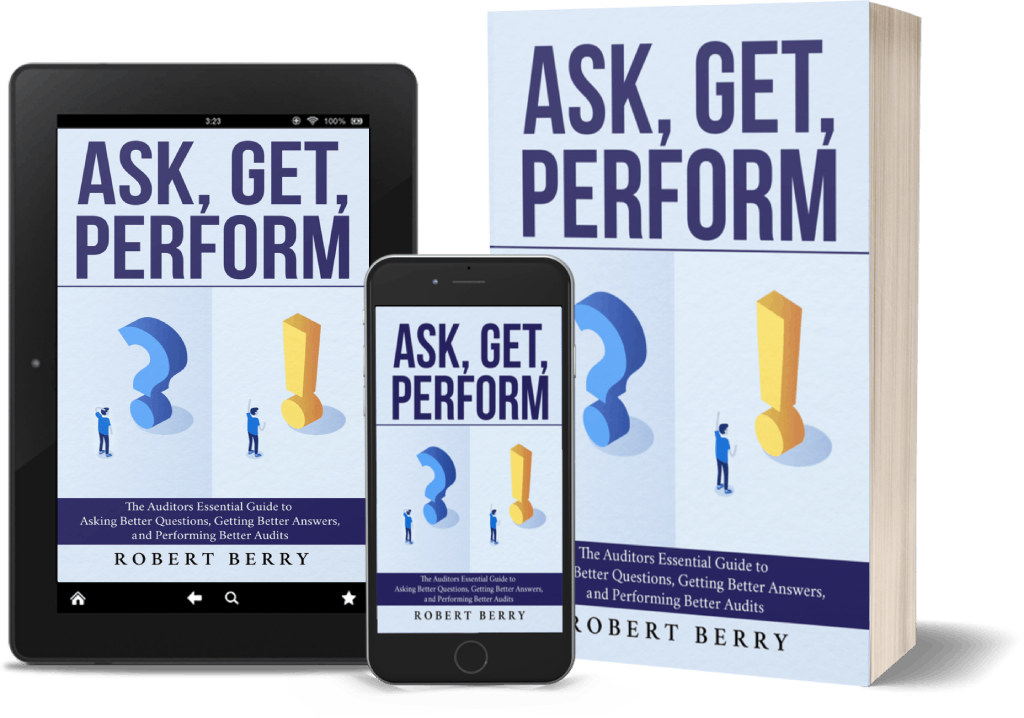 Auditing Apparel & Accesories
I excelled quickly in my career. Initially I didn't know why. I discovered it was due to my ability to communicate well with others. Now my mission is to help auditors, risk management and compliance professionals with their communication skills through training, keynotes and books.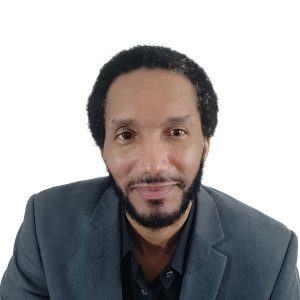 Here's what they say about me
Robert is a skilled presenter and tactful influencer. As we worked together at NetBank, I found his teammates and clients were comfortable, motivated and inspired by him.

Robert has "gravitational pull"; that is, attracting people who want to work with him and gain his counsel. He made a lasting impression on me and I continue to confer with Robert for his smart, straight-forward and efficient input.


I have so many positive things to say about Robert, it was hard to choose what to say here! Robert is an authentic, genuine, talented individual that is more than willing to give you his time, attention, and help - no matter the subject.

His books are fantastic, his trainings are relevant, engaging, and fun, and his personality is addictive! I am so happy to have him in my "circle" of amazing entrepreneurial colleagues and to be a co-host with him on #FridayFraudsters!

I have just completed the "Ask Better Questions, Get Better Answers, Perform Better Audits" training and it was outstanding!

Robert's style is easygoing, casual and conversational, but he conveys information which is helpful and useful to just about any type of auditor! It was time well spent!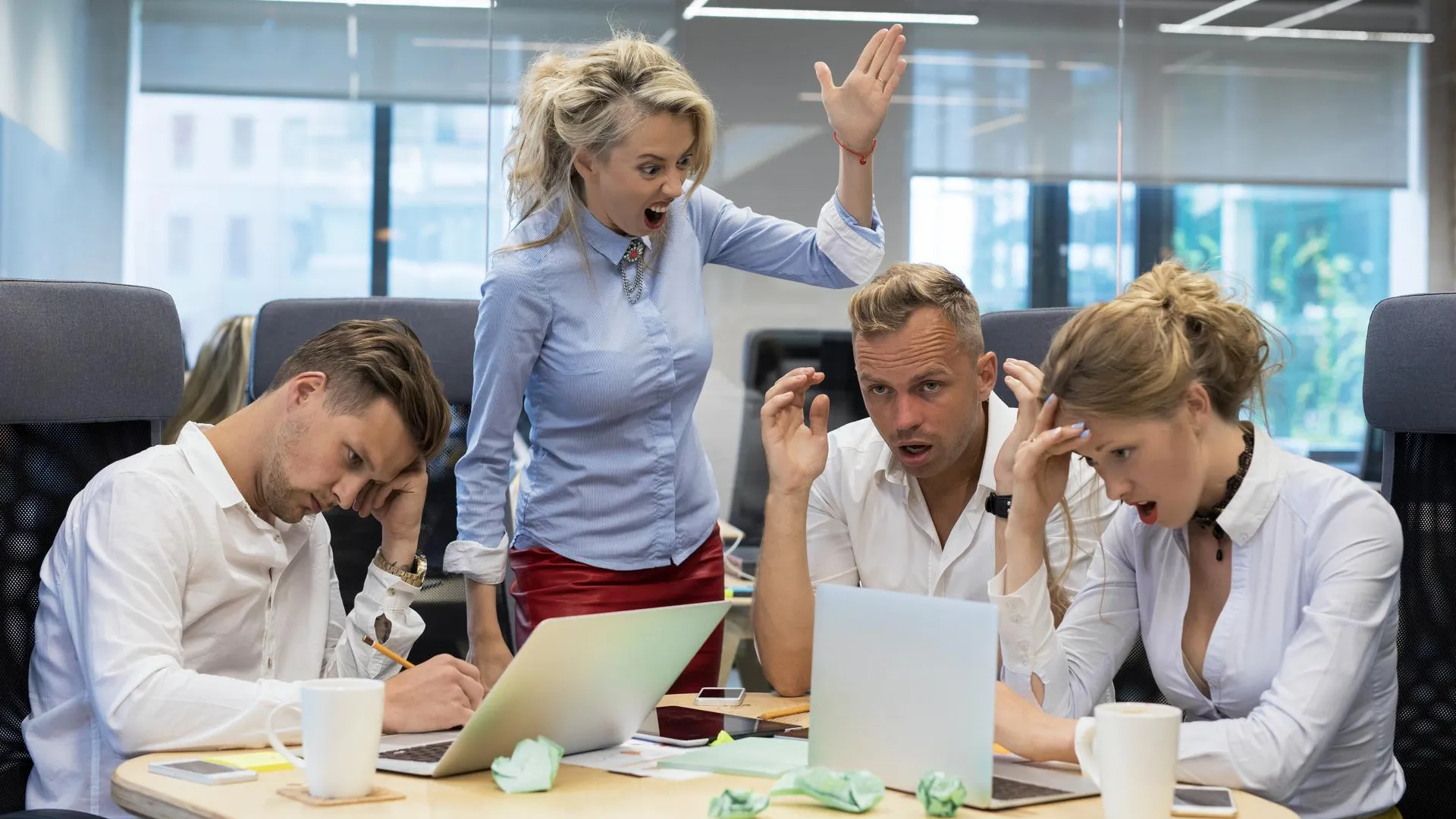 Jane groaned as she looked at the piles of paperwork spread out in front of her. She was feeling overwhelmed and frustrated with the audit ...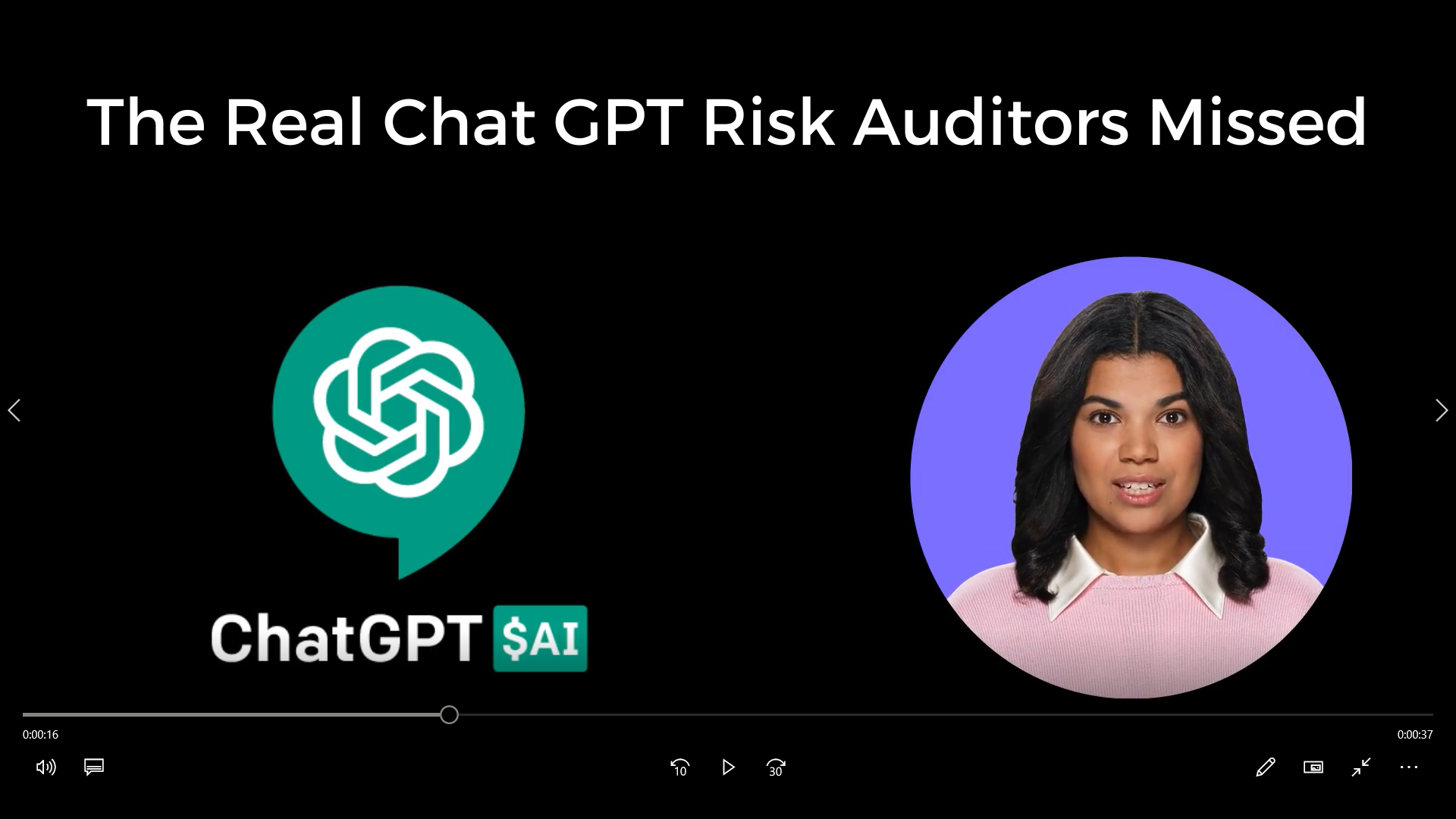 Auditors everywhere have been talking about Chat GPT. Many are afraid of the implications it might have on audit reports. If you haven't heard of ...