Helping Improve People, Processes
& Profits
People are the most important part of every organization. People drive the processes that generate profits. I write, speak and teach about improving people.
In person and virtual keynote speeches designed to help people identify thier strengths and improve thier interactions with others.
Engaging and interactive in person, virtual and on demand training courses for business professionals and internal auditors.
Creative content that effectively tells your story. Everyone has a story to tell. The way you tell it matters.
" Robert is a skilled presenter and tactful influencer. As we worked together at NetBank, I found his teammates and clients were comfortable, motivated and inspired by him. Robert has "gravitational pull"; that is, attracting people who want to work with him and gain his counsel. He made a lasting impression on me and I continue to confer with Robert for his smart, straight-forward and efficient input. "
I have always been fascinated with efficiency and how things work. Specifically, how people perform processes to achieve to goals. I was that weird kid taking things apart just to see how they worked and putting them back together to see if I can. Over the years, I have used this curiosity to help companies save millions.
Identifying process bottlenecks and cost savings is the easy part. Managing other people's baggage and personality is the challenge. I began studying human behavior over almost 20 years ago. I realized that most organizational issue have less to do with processes failing and more to do with people failures. That is when I knew what I wanted to help organizations improve people, processes and profits.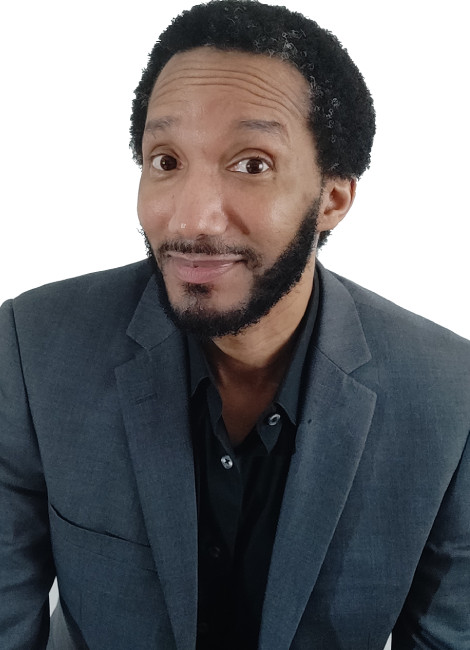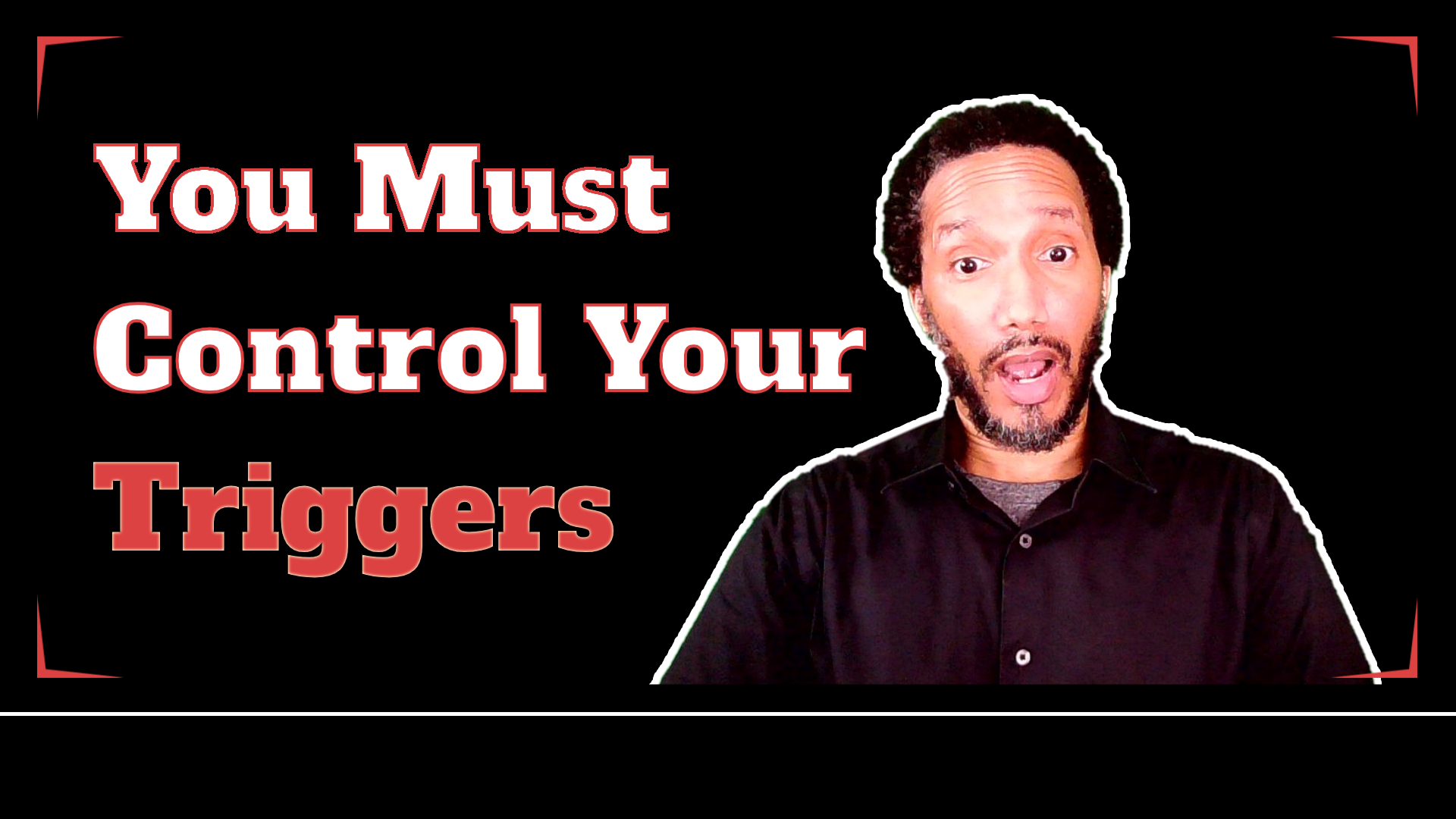 Reading Time: 2 minutes VIDEO TRANSCRIPT BELOW What would you say if I told you I called my girlfriend fat? This is how I started off a recent presentation …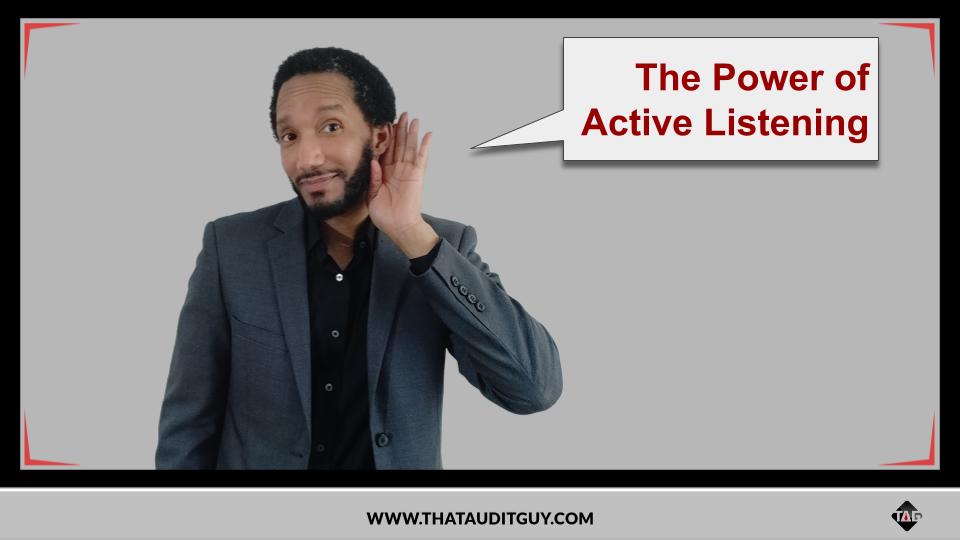 Reading Time: 3 minutes I'm pretty excited to bring you guys a video / article this week. Consume the content how feel most comfortable. The text is, for the …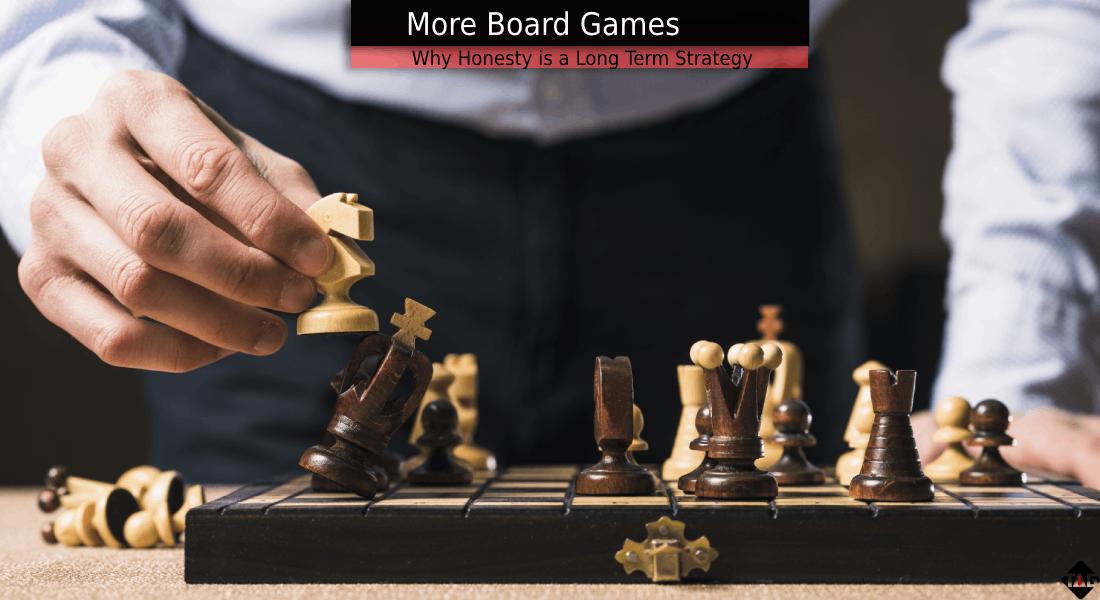 Reading Time: 6 minutes Would you be happy if your financial advisor found an error in your account activity that resulted in you gaining $30,000? I would imagine most …