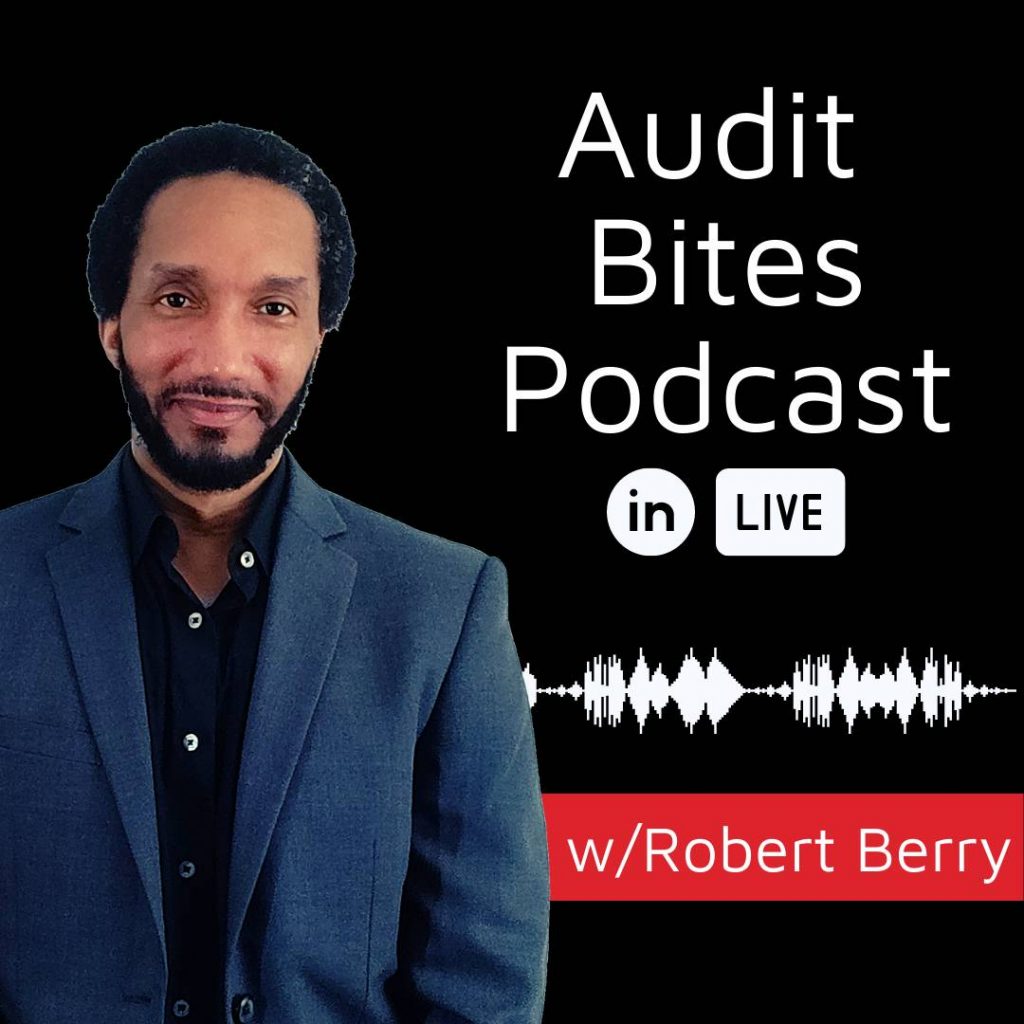 Audit Bites. The first live show discussing auditing. The new auditing podcast. Check it out and grab some CPE while you're here.
You just finished typing the last word on the audit report you've been working on. It's a masterpiece. You hit send and hope your client has no problems with it. Unfortunately, they hate every word. … 3 Reasons Audit Clients Hate Your Reports Read More »
The job of an auditor should be fairly simple. Gather facts, analyze the data, and report back to stakeholders. But is is almost never that easy, especially when dealing with people and personalities. In this … 5 Reasons Clients Ignore Auditor's Advice Read More »
What happens when a member of management leaves an organization? Have you ever considered this might be a risk that you should look at? Don't believe me? Tune in to this episode of Audit Bites … Auditors Must Assess The Aftermath Read More »
Grab some

CPEs

for listening!
No you're eyes are not playing tricks on you. We are offering you CPE's for listening live or to the replay.
Grab you CPE for less than a cup of Starbucks.
It's really simple.
1. Head over to the store.
2. Select the episode.
3. Checkout and watch the episode.
4. Pass the quiz.
5. Get your certificate.
And you can always catch us on your favorite podcasting platform.