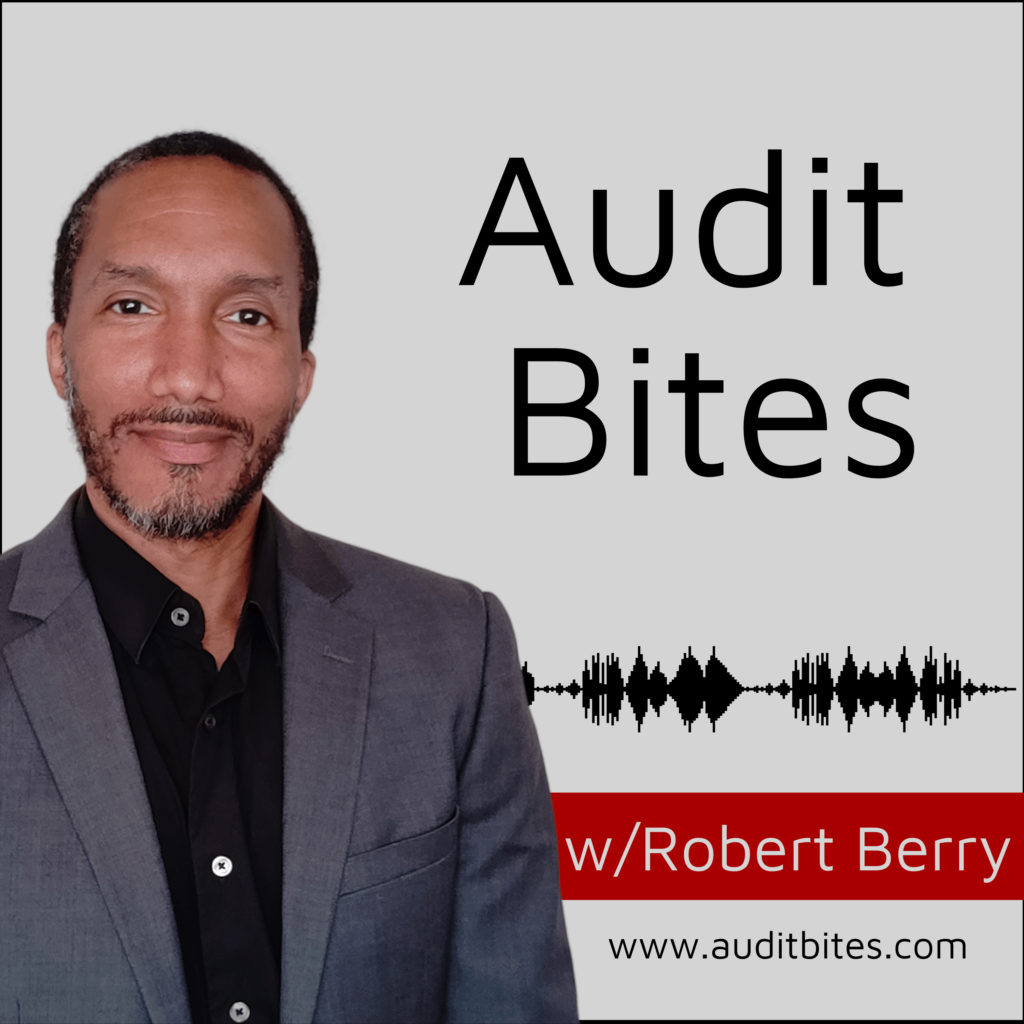 Audit Bites. The first live show discussing auditing. The new auditing podcast. Check it out and grab some CPE while you're here.
Get CPEs for listening to a podcast
Audit Bites Podcast Episodes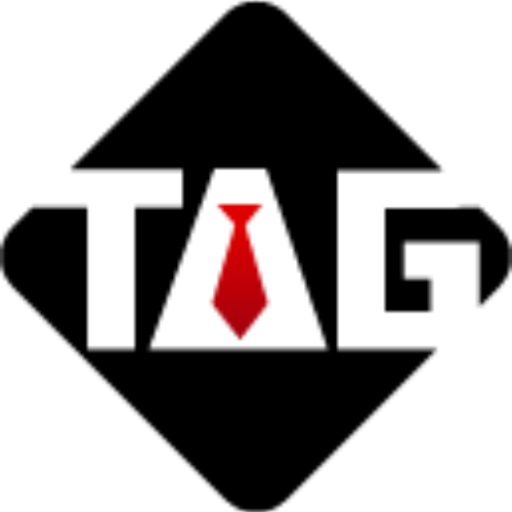 Many audit departments, firms and agencies struggle to find and keep qualified people. WHY? The way we hire auditors is all wrong. Let's talk about it On the next episode of Audit Bites.
Where were the auditors? People love to ask this question in the aftermath of an incident. And It's a fair questions. But you may not like the answer. Let's talk about in the next episode … Where were the auditors? Read More »
Your clients don't care about your certifications. Let that sink in. I know some of you are shocked. But… They don't. At least not in the beginning. Auditors must add value. But before you add … Auditors Must Be Visible and Valuable Read More »