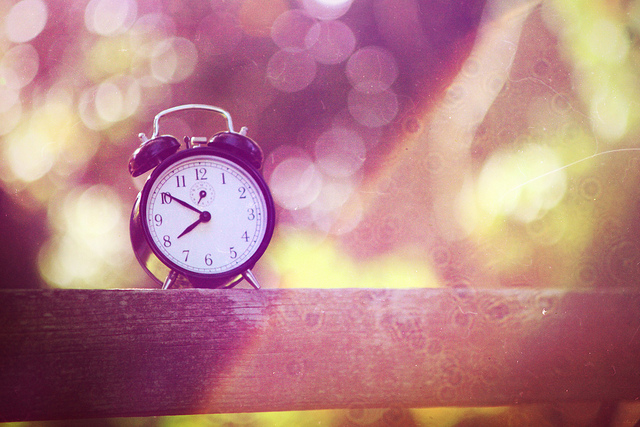 I recently interviewed for an Audit Committee position.  As a walked into the room, one of the interviewers said that based on my resume, he expected someone older.  He did not say this with malicious intent and I was not offended.  It did, however, remind me of a few other times (when I actually was a lot younger) this has happened in my career. One that really sticks out is an engagement in which we were doing a business process review at an organization riddled with redundant and unnecessary processes. Our consulting team and their staff worked very well together. In the end, we realized cost savings of a little over $1 million. When presenting the results to the CEO, he said something that I will never forget. As we walked in the room, he asked who was leading the engagement. I spoke up, "Me Sir". His immediate response was, "Aren't you a little young to be leading this engagement?"
That statement spoke volumes. It assumes that simply doing something for a long period of time means that you are good at it. Or that not doing something for a long period of time means that you cannot possibly be competent.  Length of time performing a function never trumps achievement. Consistently producing great results is a more valid measure of talent value. And this is where we oftentimes make critical mistakes when recruiting. How many times have you seen job postings that say something like this
10 years of experience in internal auditing with at least 5 in a management role.
Look on any job board and I will bet you that at least 4 in 5 postings look like this. I'm guilty of this myself. And what you end up with is a lot of candidates who have been doing tasks very poorly for 10 years. In the title of this article, I said that experience is overrated. Well, I said that in the context of how we currently define experience. We of course learn and grow from the things we go through in life. And it is assumed that the longer you live, the more you go through. But simply going through or experiencing something does not equate to learning something valuable (it can, but it is not a guarantee).
So what am I suggesting? Focus on the results candidates have been able to produce more than the number of years performing a task. Again, I'm not saying that time is not important, but results are definitely more important. After all, you want someone will perform.   While skills and acronyms (CPA, CIA, CISA) may look impressive on a resume, focus on performance and results when obtaining and developing talent.